Energy Security Intelligence Research



E

S

I

R
ESG STRATEGY RISK and COMPLIANCE PLANNING AGENDA 2050
ANGOLA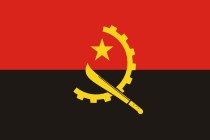 ---
The year 2015 was not a good one for Angola's vital oil business. Production was pinned down by engineering problems and the faster-than-expected decline of some of the older fields, while a multi-field start-up was delayed because of low oil price. By 2017 the hope is that things should be better, only, if oil prices recovered to $80 as Angola fiscal term breakeven price. With output potentially showing signs of growth of as much as 10% by year-end.
Moreover, according to International Energy Agency (IEA) figures, Angola's oil production over the first 11 months of 2015 averaged 1.64 million barrels a day (b/d). Output has declined by more than 5% from the levels of the previous two years-1.73 million (b/d) in 2014 and 1.77 million b/d in 2015. The decline leaves the 1.85 million b/d achieved in 2008 as the peak of the country's rapid expansion phase as a producer.

---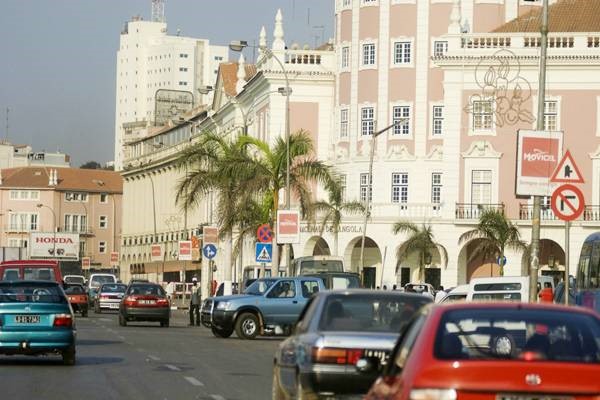 As the second-largest supplier to China (which took 800,000 b/d of Angola crudes in 2014) and a large supplier to Portugal and Brazil (335,000 b/d over the first six months of 2015), the decline has raised international concerns. Over the five years to 2010, when Angola was the world's fastest-expanding large oil producer, it was feted as a reliable new supplier with its sights set on 2.5 million b/d or more.