Energy Security Intelligence Research



E

S

I

R
ESG STRATEGY RISK and COMPLIANCE PLANNING AGENDA 2050
MALAYSIA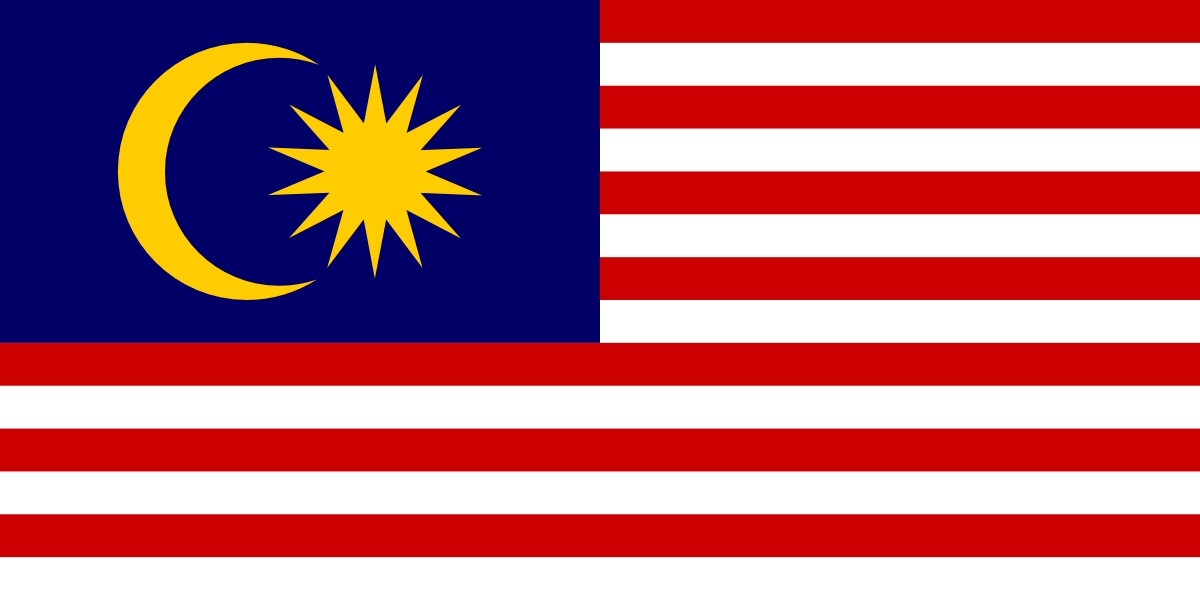 Malaysia's state-owned oil company Petronas used to be the butt of jokes. Its critics called it a "cash corrupt cow" with "no discipline as to how funds are managed". But the mocking has stopped, Petronas is well on its way to becoming one of Asia's more dynamic national oil companies (NOCs).

Petronas was established in 1974, had a terrible track record internationally. At home, naturally declining oil production, coupled with rising demand, presented problems to Malaysia energy industry. Petronas was pushed in investing in exploration prospects that made it seem like a global player, but with 42% of its revenues from overseas netting only 10% of its earnings, something was amiss. It acquired oil and gas fields in Timor Leste, Equatorial Guinea, and the same time, Petronas which is more widely identified with the twin, steel-clad towers of the same name that pierce the sky over Kuala-Lumpur.

Petronas—made for the sea: Petronas's new floating LNG platform is up and running—and hopes to take a slice of the burgeoning maritime-fuel market
Malaysia's state-owned Petronas is pursuing maritime and other new markets for its liquefied natural gas after substantially boosting capacity with the commissioning of its first floating facility in April 2017. Hardly had the first cargo been loaded from the platform located above the Kanowit field in offshore Bintulu, Sarawak, than the group signed an arrangement with the Gas4Sea consortium to push LNG as a marine fuel for the fast-developing gas-powered shipping fleet.
"Petronas is looking at ways to further promote the consumption of LNG beyond the existing markets and advocating it as a marine fuel as a new frontier," says the group's LNG chief executive, Ezhar Yazid Jaafar. The Malaysian firm is of course by no means the first supplier to target the maritime sector, which has steadily increased its use of gas under pressure from environmental agencies to reduce emissions. The impending International Maritime Organization's changes on bunkering fuel, designed to cut pollutants, is proving a boost to suppliers of alternatives to diesel and heavy fuel oil.
However, the commissioning of the floating platform, which has a processing capacity of 1.2m tonnes a year, should serve to lower the cost of LNG to the shipping sector. Manned by 145 crew, it is designed for water depths of 70-200 metres.
Petronas's exploration of maritime sales reflects its rapidly increasing LNG portfolio. It has a 27.5% stake in Australia's Gladstone LNG, which is producing up to 8m t/y of LNG at full capacity after the second train was commissioned in 2016. It also owns Progress Energy Canada, producing more than 0.75bn cubic feet a day in northeast British Columbia (BC) and northwest Alberta. And on Canada's west coast near Prince Rupert, British Columbia, Petronas has proposed (but delayed) a $9bn-11bn LNG plant at its Pacific North-West facility that would liquefy and export gas produced by Progress Energy.
Petronas may, however, have decided that it's got more than enough LNG for the time being. Shortly after the 365-metre long Sarawak facility pumped its first LNG cargo aboard the carrier Seri Camellia for delivery to an unnamed market in Asia, the company postponed without further explanation a planned second floating platform even larger than the one at Kanowit. It was under construction at Samsung Heavy Industries shipyard in Geoje, South Korea and due to be anchored above the Rotan field, 240km from Kota Kinabalu, Sabah in 2018. Petronas now says the facility, which will have a capacity of 1.5m t/y, will be delayed until 2020.
Reading between the lines, the downturn in prices may have deterred Petronas from pushing ahead with the second facility. As the group's upstream chief executive Dato Wee Yiaw Hin pointed out recently, "like other oil and gas companies, impairments coupled with lower crude and LNG prices have put a strain on us".
Malaysia's hunger for domestic gas is clearly greater than its tensions with Thailand over disputed waters in the Malay Basin. Although Kuala Lumpur and Bangkok both claim sovereignty over the area, they are actually deepening their cooperation in the extraction of gas from several blocks by using the so-called Gulf of Thailand Business Model that supposedly slashes development costs. To date, neither company has explained exactly how the model works.
Meanwhile, in Brunei Darussalam, which shares land and maritime borders with Malaysia, the government has embarked on a major overhaul of its infrastructure to try and reverse a steady decline in production over the past three years. In March 2017, Brunei Shell Petroleum awarded a five-year contract to Amec Foster Wheeler. With two one-year extension options, the contract also includes the rejuvenation of oil and gas assets in the South China Sea.
Under its 2014 Energy White Paper, the country aims to attract $70bn-$80bn in international investment by 2035.