Energy Security Intelligence Research



E

S

I

R
ESG STRATEGY RISK and COMPLIANCE PLANNING AGENDA 2050
INDONESIA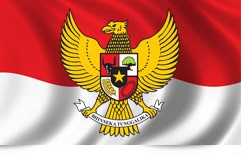 Indonesia re-joined OPEC in December 2015 after a seven-year absent. OPEC executive council had approved Jakarta's membership reactivation baffled markets: the world's biggest producers were getting a consumer in their midst. Moreover, Jakarta wants to clean up its energy sector and hopes big Mid-East exporters take up the investment opportunities it creates. For OPEC, the return of Indonesia offers an opportunity to sew up more custom, as demand for its oil wanes in the US and it faces rising competition from Russia and other non-OPEC producers.
Indonesia has consistently failed to reverse declining oil production, which stood at 0.792m barrels-a-day in 2015, down from some 1.5m b/d in the mid-1990s. It become a net oil importer in 2004, and demand now stands at around 1.6m b/d, meaning more than half is imported.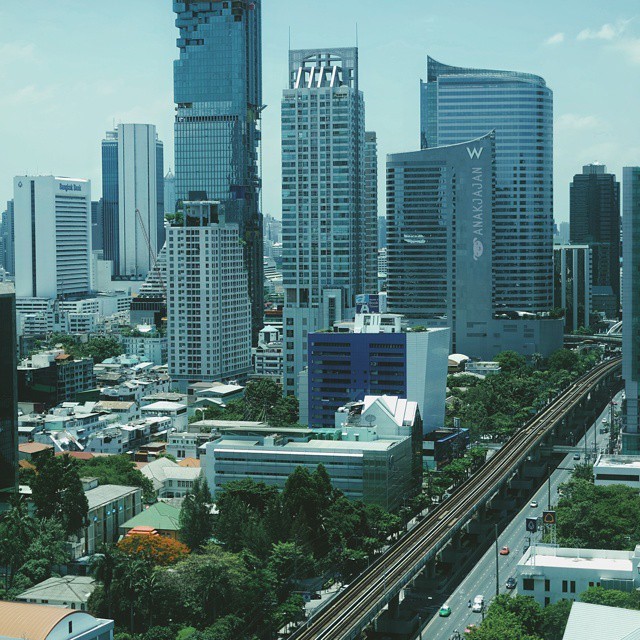 Despite all the woes, Indonesia remains a net energy exporter. It is the largest coal exporter globally and the biggest exporter of gas and liquid biofuels regionally in Southeast Asia. But the nation is depending more on imported oil products and has become the second-largest oil importer in the region.
As domestic production wanes and consumption increases, the archipelago faces a crippling energy crunch. The upstream oil and gas sector is forecast to provide 47% of total primary energy needs in till 2025, or 3.7m barrels of oil equivalent per day (b/d). Therefore, analysts estimate a 2.5m b/d shortfall of supply from 2017-25.
However, the draft oil and gas law is expected to be ready by the end of 2016, and the timeline remains fluid as various political factions vie to influence the outcome. But even when it is finished industry players expect it to take at least another year to iron out implementations.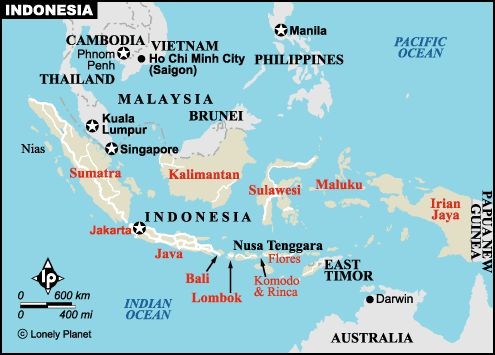 Indonesia moves to gross split mechanism in attempt to boost investment
FOCUS: Indonesia has announced plans to adopt a new "gross split" production sharing contract (PSC) for conventional oil and gas this year (2017) to replace the existing cost-recovery system, in an attempt to re-invigorate investment in upstream oil and gas development and production in the country.
According to reports, contractors under new PSCs will be responsible for the upfront costs of exploration and production and retain a larger portion of the oil and gas recovered, with government reimbursement of contractor costs being removed from the equation. This change, designed to reduce the burden on Indonesia's budget, will reportedly only apply to new PSCs. 
While certain super-majors such as Chevron, ExxonMobil and Total are long-established in Indonesia, the country has struggled to attract international investment particularly in oil and gas exploration. A combination of uncompetitive fiscal terms, government bureaucracy and the gradual chipping away of exploration, development and production related costs which are available for cost recovery has seen Indonesia fall behind other regional oil and gas producing countries in its attraction of much reduced exploration budgets. While much depends on the detail, any flexibility which allows Indonesia to better tailor a financial model that attracts investment has to be positive.
The traditional PSC concept that has been used in Indonesia for many years sees government and contractor revenue share split after first tranche petroleum and subtracting certain recoverable costs. In recent PSCs for conventional oil and gas the government typically received around a 70% share for gas and 85% for oil.
This week, Indonesia's Energy Minister Ignasius Jonan said that the base split under the new contracts would be 52% for the government for gas production and 57% for oil. It was also reported that contractors could be awarded a greater share of production in relation to more difficult and expensive blocks. 
While this is clearly a very substantial change, 2015 had already seen Indonesia move away from the traditional model for non-conventional oil and gas operations, when the government introduced a gross split sliding scale PSC as an option for such operations. The latest change will also apply to new PSCs for conventional oil and gas exploration, development and production in Indonesia.
The first PSC under the new scheme was a renewal of the Offshore North West Java (ONWJ) PSC with PT Pertamina (Persero), Indonesia's national oil and gas company. The ONWJ block has been in production for many years and was first awarded in 1967. Reports indicate that under the new production splits for ONWJ, the government take is 37.5% for natural gas and 42.5% for oil produced from the block. 
Some observers have opposed the plan, arguing that it could eliminate state control over national oil and gas assets as it removes the requirement for government agency SKK Migas to approve annual contractor budgets While we have yet to see details of the regulations implementing the new scheme, if SKK Migas no longer has to spend time and resources reviewing contractors'' annual budgets it will be able to focus more on issues such as improving efficiencies in dealing with consents and approvals as well as working with contractors to better ensure health, safety and security issues in upstream oil and gas operations in Indonesia.

Asia-Pacific

: Corruption Eradication Commission faces important tests in Indonesia
Sectors: all


Key Risks

: political stability; corruption; protests
 
July 2017 may prove one of the most eventful in the history of Indonesia's Corruption Eradication Commission, one of Southeast Asia's most respected institutions. Last week it declared Setya Novanto, the speaker of Indonesia's parliament, a key suspect in an investigation into around US$149m that was misappropriated from a government ID card scheme. As a member of Golkar, the country's other political parties might be expected to use the opportunity to take cheap shots at their rivals. But in this case, at least 37 lawmakers from across the political spectrum also stand accused of involvement. Fear of being dragged into the scandal has emboldened a cross-parliamentary committee investigating the KPK for its supposed overreach. This week will prove vital both for the KPK and President Jokowi. Will he stand up for it, and risk alienating politicians, or keep silent, and risk a public outcry?