Energy Security Intelligence Research



E

S

I

R
MEXICO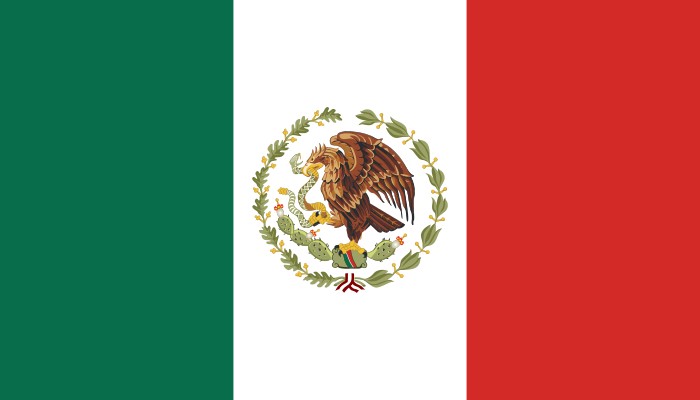 BREAKING NEWS!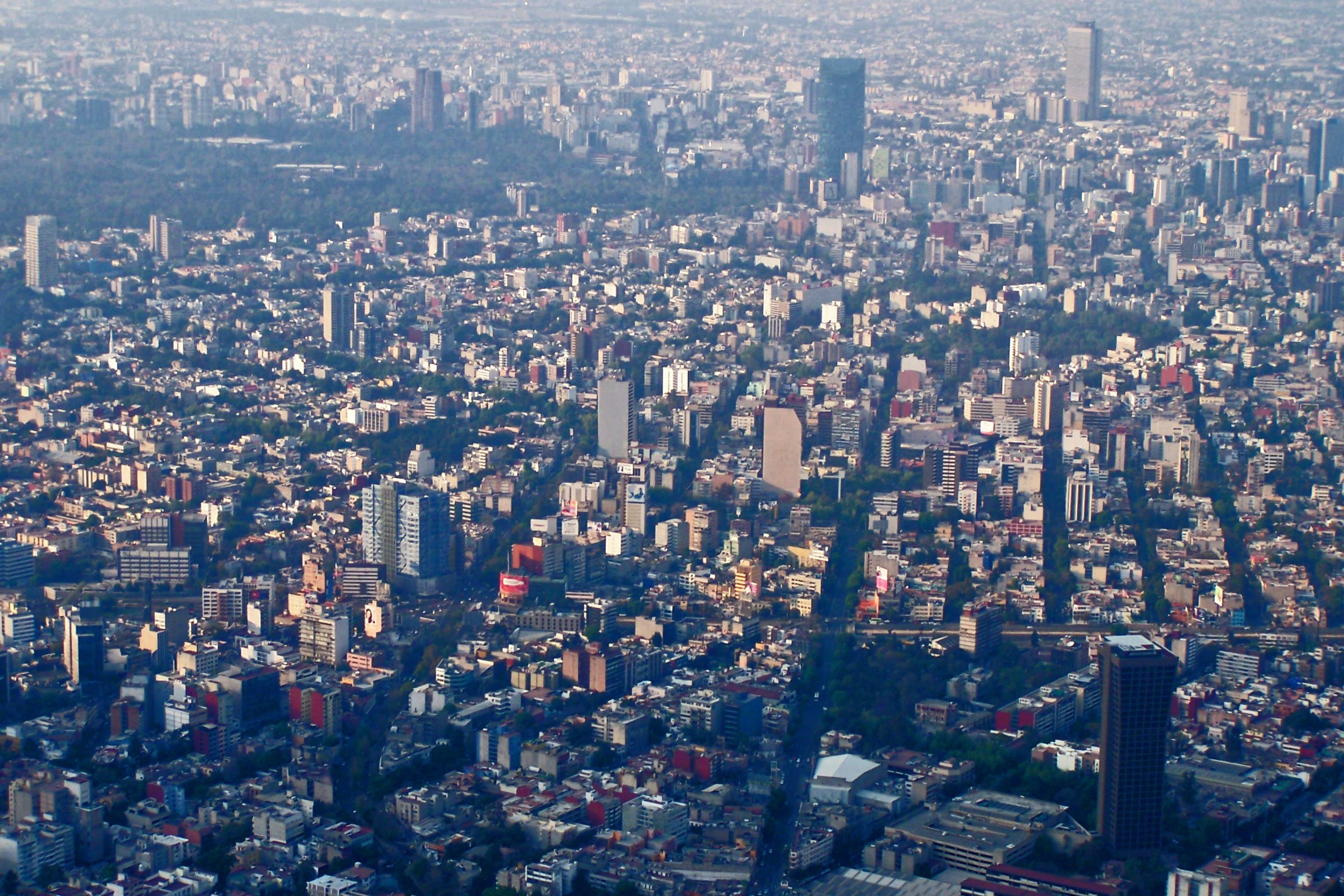 Mexico's energy reforms have opened oilfields to foreign investors, so it was a bit of a surprise the Pemex's first deal was a $900 million equity transaction with a pair of US private equity funds for a natural gas pipeline project. But it made sense because Mexico's energy infrastructure badly needs to be expanded and upgraded if the sector is to perform as the architects of the reforms hope it will.
Moreover, billions of dollars in new funding will be necessary. For instance, Pemex's deal with BlackRock and First Reserve to sell a 45% stake in the 460 mile Las Ramones II pipeline project, which will ship gas from Texas to central Mexico, is probably just the first of many such deals to fund new infrastructure, especially to import more cheap natural gas and create a more robust network within the country.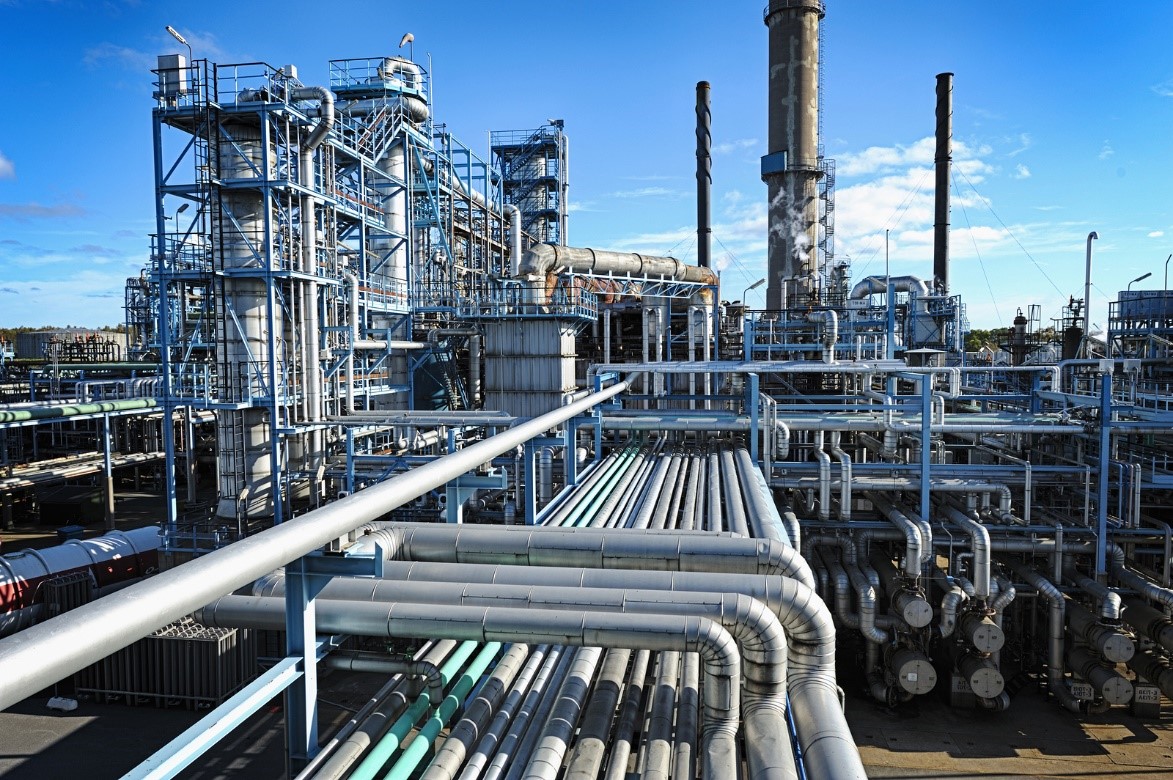 ONES TO WATCH
 
Americas: further protests against the 'gasolinazo' expected across Mexico
Sectors: oil and gas; commercial; cargo transport
Key Risks: looting; violent civil unrest; disruptive blockades
 
In Mexico, further violent unrest over the controversial 14-20 per cent hike in gasoline and fuel prices effective since 1 January should be expected over the coming days. Protests against the so-called 'gasolinazo' have taken place in 29 of the country's 32 states since early 2017. Six people have been killed and around 1,500 have been arrested across almost all Mexican states, with looting and vandalism affecting hundreds of stores across the country. The military had to intervene in several locations to control spiralling violence and property damage. The planned price deregulation is aimed at ending subsidies that for years have been a feature of government-set fuel prices and, despite widespread opposition, the measure is likely to stand. Overland travel disruption, violent blockades, demonstrations and associated violence should be expected, particularly in the vicinity of gas stations and fuel storage terminals.

Americas:

Former Pemex director allegedly involved in Odebrecht corruption scandal


Sectors:

oil and gas; construction


Key Risks:

corruption fallout; reputational risks 
 
In Mexico, the Attorney General stated on 13 August 2017 that the alleged involvement of former Pemex director Emilio Lozoya in the Odebrecht corruption scandal would be investigated to its final consequences. Lozoya denied Brazilian media reports that he had allegedly received US$10m in bribes in exchange for a US$115m bid for works on a refinery in Tula. Lozoya was president at Mexico's state-owned oil company between 2012 and 2016. The payments allegedly began in 2012. The Attorney General's Office also stated that the investigation already had the statements of ten public servants and nine Pemex former-officials 'who intervened in the award of three public works contracts assigned to the Brazilian conglomerate (Odebrecht)'. Further investigations are expected and Pemex could be exposed to corruption fallout over the coming months.