Energy Security Intelligence Research



E

S

I

R
ESG STRATEGY RISK and COMPLIANCE PLANNING AGENDA 2050
KAZAKHSTAN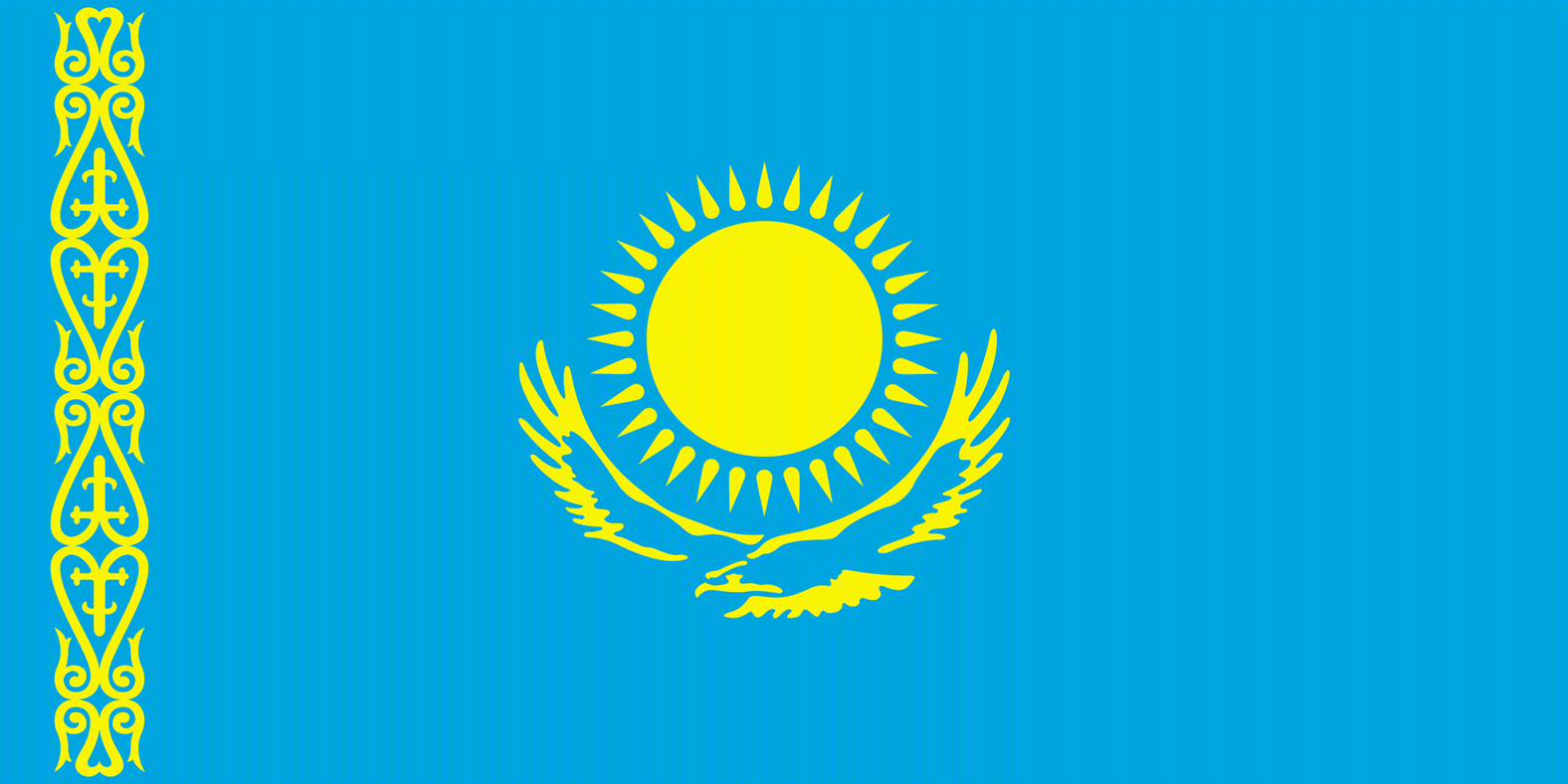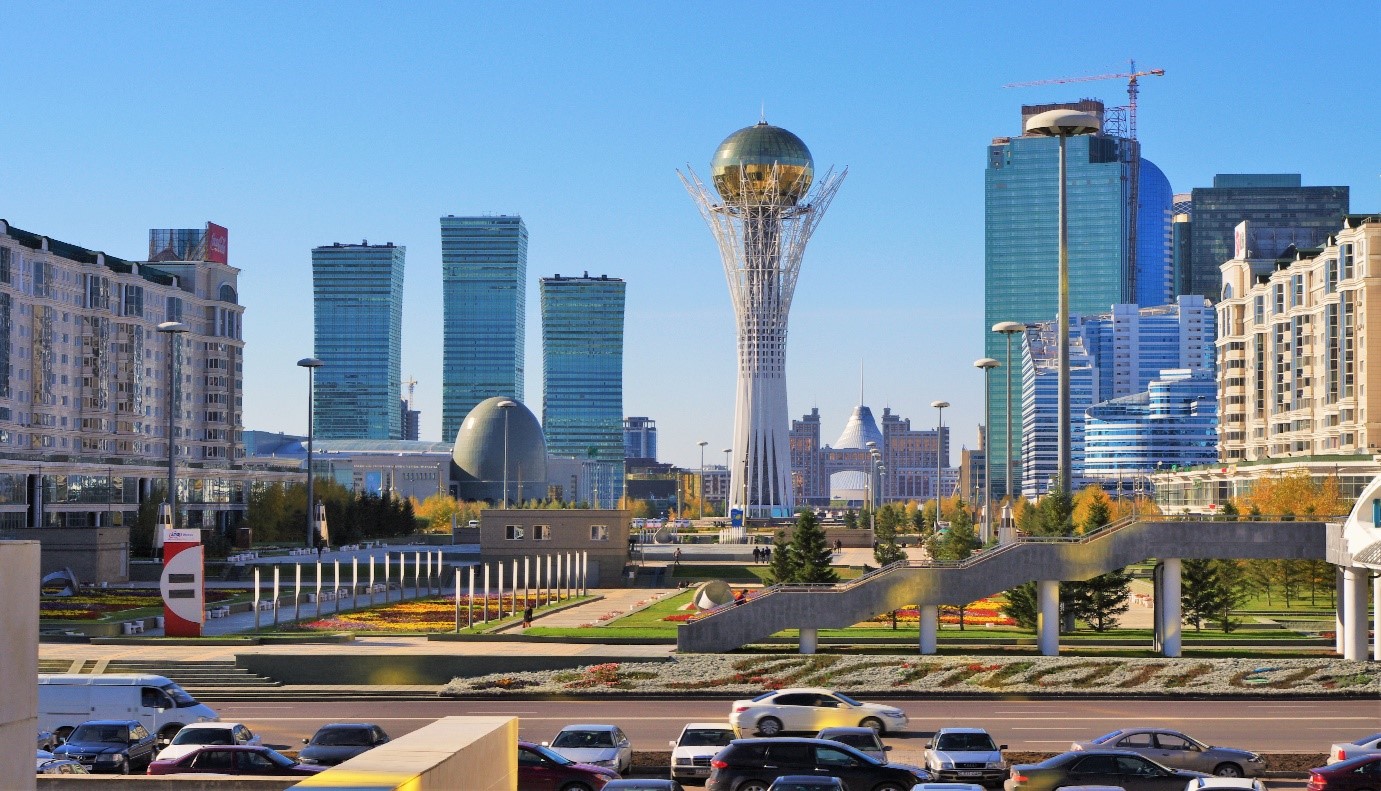 Kazakhstan has come a long way since Soviet days. But like many other oil-dependent states around the world, its immediate future is looking less certain. The main reason is the sharp decline in the global oil price over the past year and sustained period of low prices have forced the Kazakh government to cut back projections for oil output in the near future as hopes pinned on oil from the giant but embattled offshore Kashagan field have yet to materialise.
The country's oil sector has been stagnant in recent years because of falling production in the country's ageing fields and uncertainty around expansion of the flagship Tengiz and Karachaganak fields and about production at Kashagan. The low price of oil makes production at some Kazakh fields economically unfeasible because of high production margins.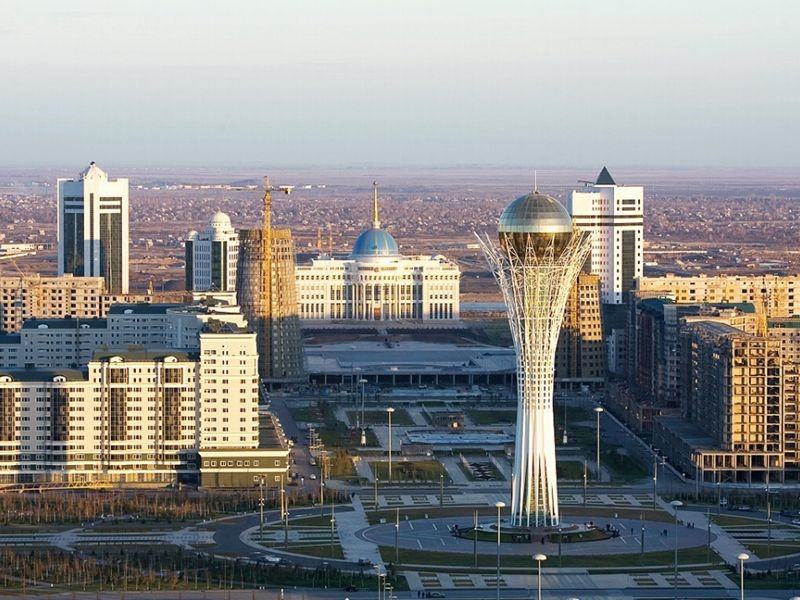 ONES TO WATCH


Eurasia: Kazakhstan's lawsuits continue, Nazarbayev heads to US


Sector

:

energy; nuclear


Key Risks

:

 n/a
Complications from the series of lawsuits brought by Moldovan businessman Anatoli Stati and related entities against Kazakhstan seeking the enforcement of a US$500m arbitration award continue to cause headaches for Astana. Efforts to unfreeze more than US$22bln of the Kazakh National Fund's assets held by BNY Mellon were unsuccessful. Stati has warned he may seek to force a sale of Kazakhstan's stake in the Kashagan oil field, worth more than US$5bln, in order to receive the funds he is due. Additionally, there were conflicting reports in local media over the prospects of a share sale in state-owned uranium giant Kazatomprom, the world's largest uranium miner by tonne. Uranium prices remain low given the German and Japanese phase-out of nuclear power and the commodity has not benefited from the upswing in wider commodity markets over the past 9 months. Other Kazakh media reports suggested the sale may be delayed. China and Russia have long been linked with buying into Kazatomprom, it should be noted.