Energy Security Intelligence Research



E

S

I

R
ESG STRATEGY RISK and COMPLIANCE PLANNING AGENDA 2050
NORWAY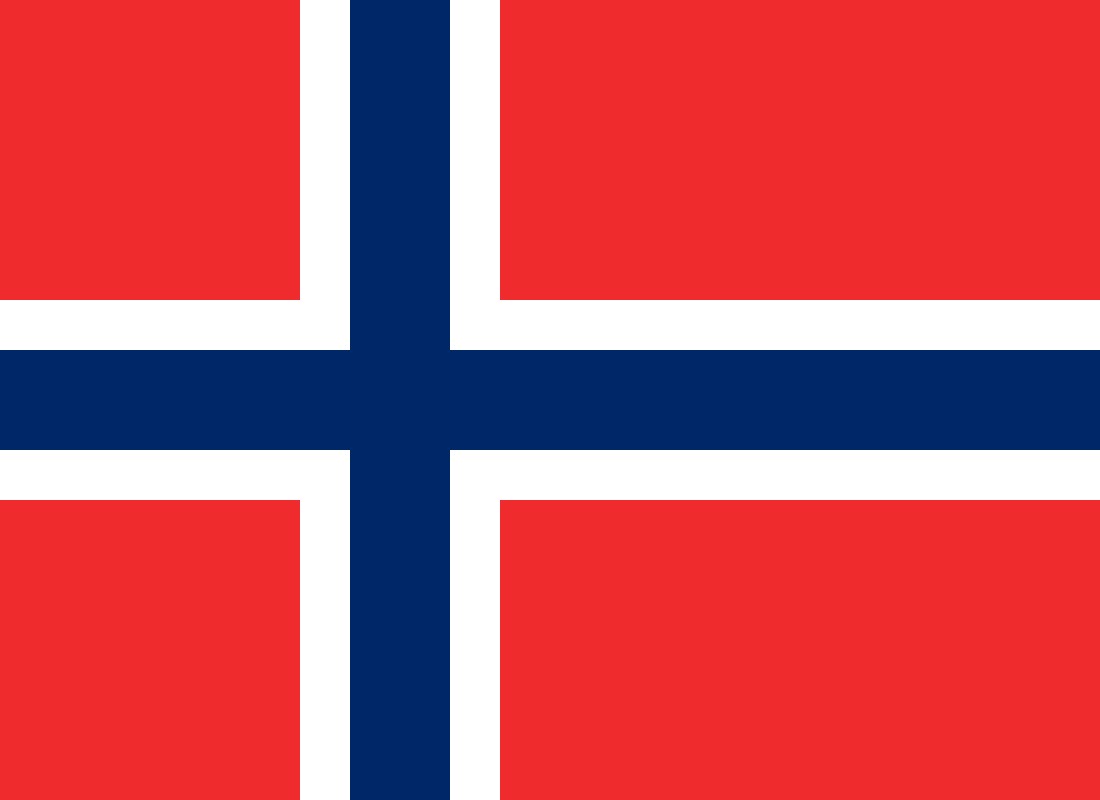 "The Norwegian North Sea Changes in the regulatory approach and advances in technology will ensure the North Sea remains a going concerns; but North Sea Continental Shelf still has its attractions for the producer, sky-high costs notwithstanding, lower oil prices might even see a year-on-year decline in output, with more regulatory enhancements still to come."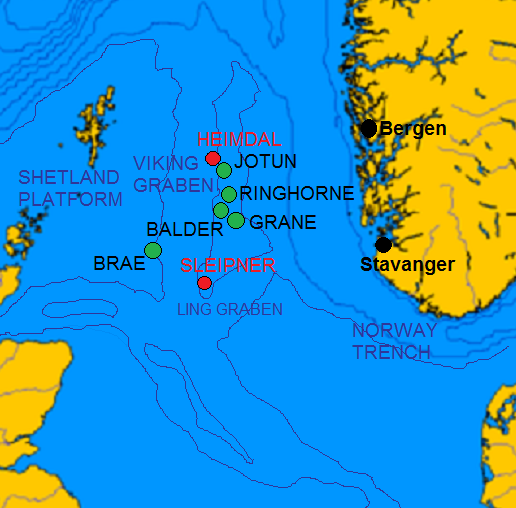 Moreover, lower oil prices are re-shaping oil and gas operations in the Norwegian North sea with Sleipner and Heimdal fields seeing the most drastic changes. North Sea-wide drilling activity in the year 2016 continued at the low level and it has run at since the world economic recession, with a total of 114 exploration and appraisal wells drilled the same figure as in 2013. But it is likely that last year's (2015) activity does not reflect the full impact of the oil price fall, which started mid-year 2014 with wells planned and rigs contracted, many wells were completed despite the price decline. Accordingly, a significant fall is foreseen for the year (2016) drilling total.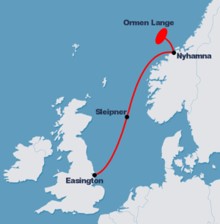 Norway opened its 23rd round in January 2015, targeting a big push into the Barents Sea. Of the 57 areas on offer, 54 are in the Barents-34 of them in the newly opened-up south-eastern part of the sea, formerly disputed with Russia-while three are in the Norwegian Sea. Licences are due to be awarded in the first half of 2017. However, in the Norwegian Sea, the most promising result of recent discovery was VNG's discovery of oil and gas in the Pil structure, southwest of the Noord field. The well found a 226-metre hydrocarbons column, of which 135 metres was a good quality oil reservoir. Reserves are estimated by the NPD at 57 million-132 million barrels of oil and 3 billion-6 billion cm of gas. VNG made another oil discovery, Bue, close by.